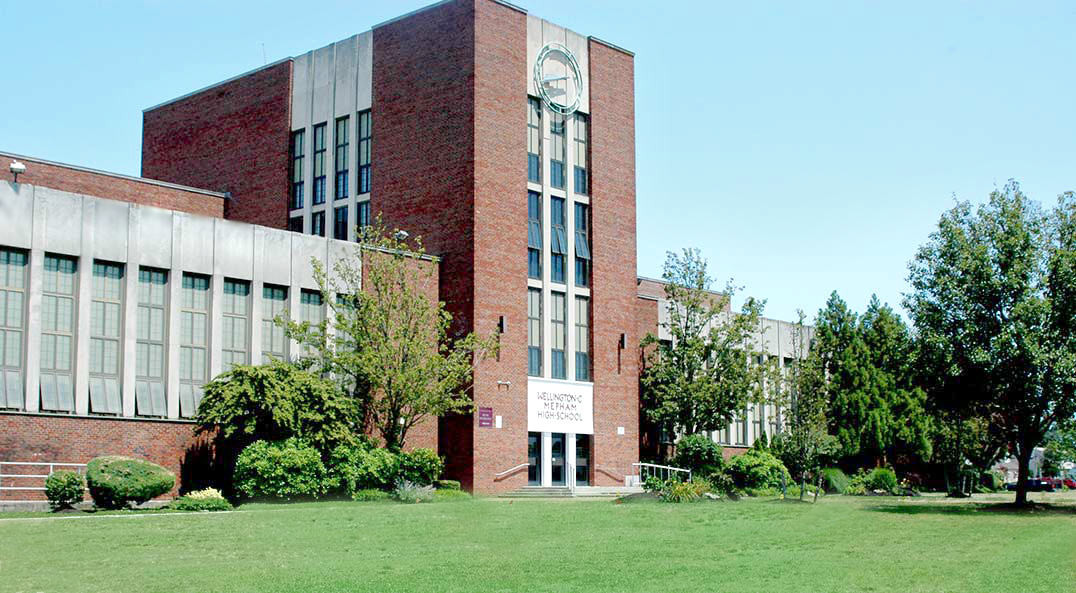 Welcome to the W.C. Mepham Alumni Association
Our Mission
The mission of the Alumni Association is to preserve the W.C. Mepham High School reputation for academic excellence, achievement and community involvement, while creating a forum for school alumni to maintain and build relationships.
How we fulfill our mission:
Recognizing outstanding contributions of alumni
Encouraging contact among alumni through reunions, publications, social media and events
Funding scholarships for deserving students
Making investments to preserve the history and future viability of the school
Mepham is going green!
Our newsletter, the Quarterdeck has moved from inside your mailbox and now lives on our website. Visit often to read the latest news and announcements. Members: Visit often to reconnect with old friends and classmates, make new connections. You can also read previous issues of Scuttlebutt dating back to (2013).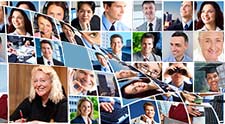 When you join the W.C. Mepham Alumni Association, you become part of a large community of people that share a common experience. Meet new people and rekindle old friendships.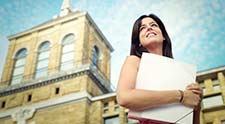 Mepham's graduating seniors can be tomorrow's leaders, with your help.
The Stampfels who have kept our beloved 110 year old 'Itch' open in modern times as a one screen movie theater are L.I. Herald Life People of the Year ! PEOPLE OF THE YEAR 100 years of Bellmore Movies Henry and Anne Stampfel are the Herald's People of the Year...
read more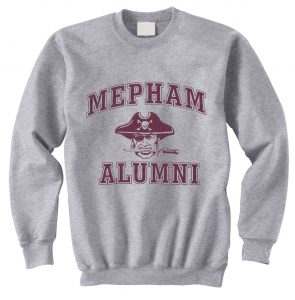 Show your Pirate pride by purchasing Mepham-themed clothing, accessories and memorabilia.
Mepham Class of 1969 Reunion - August 10th 2019 7PM - Midnight - 50th Year Reunion ! About the Event - $100 per person includes: Cocktail Hour and Hors D'oeuvres Buffet Dinner Coffee and Dessert 5 Hour Top Shelf Open Bar LIVE music Photographer and Photo Area...
read more
W. C. MEPHAM CLASS OF '64 55th REUNION WEEKEND FEBRUARY 8 - 9, 2019 Hello fellow Pirates! It's time to get together for another Reunion! Because so many classmates live in Florida for at least part of the year, it has been decided to hold our Reunion in Cocoa Beach....
read more
The Reunion Committee of the Mepham H.S.Class of 1968 cordially invites you to join your old friends and classmates for our 50th Year Reunion! This is the information page for the Mepham High School, Class Of 1968, 50thth Year Reunion. This page will be updated with...
read more